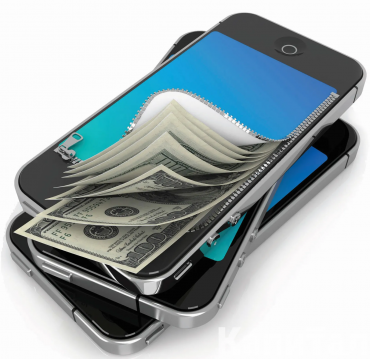 The relevant law comes into force on July 17
Measures to improve the regulation of payment systems and to increase the transparency of transactions of business entities are enshrined in law. On July 17, 2020, the Law "On Amendments and Additions to Certain Legislative Acts of the Republic of Kazakhstan on mortgage loans in foreign currency, improving the regulation of payment services market entities, universal declaration and restoration of Economic Growth"will come into force. This is reported by the press service of the National Bank.
The document includes provisions aimed at improving the regulation of non-bank financial organizations to reduce the risks of money laundering, withdrawal of capital from the country and countering the shadow economy.
The Law establishes the powers of the National Bank in terms of improving the regulation of the activities of payment organizations, payment systems and preventing the use of services of non-bank payment organizations for illegal transactions. In particular:
- a ban on transfers between unidentified users of electronic wallets is introduced;
- various limits are set for transactions with electronic money;
- sets out the obligations for operators of payment systems with the aim of combating illegal operations;
- provides an opportunity for individual entrepreneurs and legal entities to use electronic wallets to service their payment transactions.
The Law also establishes the powers of the National Bank to regulate the maximum amount of cash withdrawals from bank accounts by business entities and the procedure for withdrawing cash in excess of the established limits. These measures should help reduce the size of the shadow economy and increase the transparency of operations conducted by business entities.
Source: Kapital.kz